Sell Your Merch
If you are in a band or are a content creator like an online videogame streamer, the last thing you want to worry about is handeling merch, your main focus should be putting all your energy into making new and exciting content for your fans. Or if you are a license owner or you have your own brand, but only have sales locally in your city, country or region and want to expand to new territories, we are here to help you get your merch out there into the world.
Get your own brand site on LegionShop.dk.
With a brand site, we give you the opportunity to sell your clothing and accessories without you having to buy a stock beforehand. LegionShop.dk is a Print On Demand (POD in short) shop – POD is an order fulfillment method where items are printed as soon as an order is made by a customer (read more about POD here). After the product has been printed by our printing partner, the order is sent directly to the customer. With POD, there are no order minimums and you can create customized designs for a variety of products and sell them under your brand.
All this means that you as a brand owner do not have to lift a finger in the whole process.
So, you do not have to worry about:
customer support
purchase and stock up on inventory
manage inventory
receive and process orders
send orders to customers
secure payment from the customer
Benefits of having a brand site at LegionShop.dk
you save money and don't have to buy your own inventory
you don't run out of products
you have no restrictions on the selection of products you can have in your brand site
large selection of clothing items, such as t-shirts, tank-tops, hoodies, shorts etc.
large selection of accessories, such as caps, cups, blankets, posters, socks, caps etc.
sizes up to 5XL
the Print On Demand business model is more eviromentally friendly than many alternatives
our manufacturing partner has printing warehouses in EU, USA, CA, AU, JP and soon UK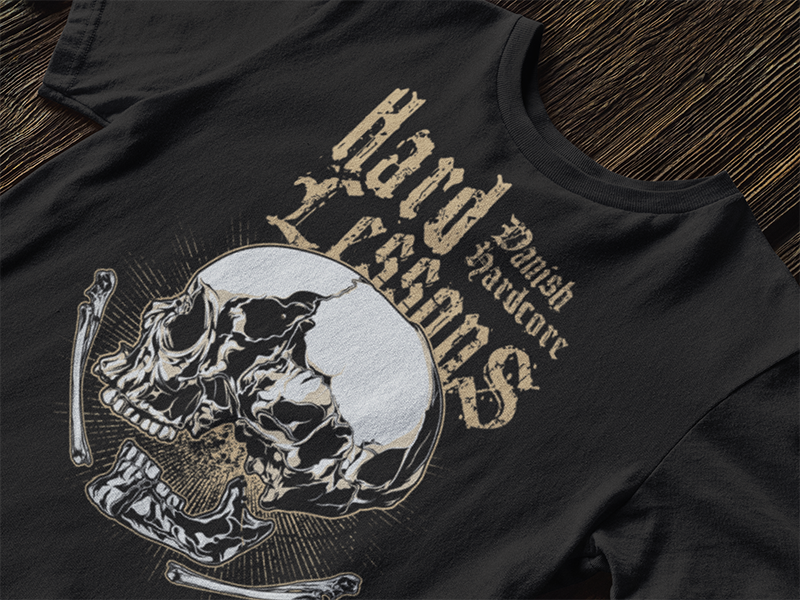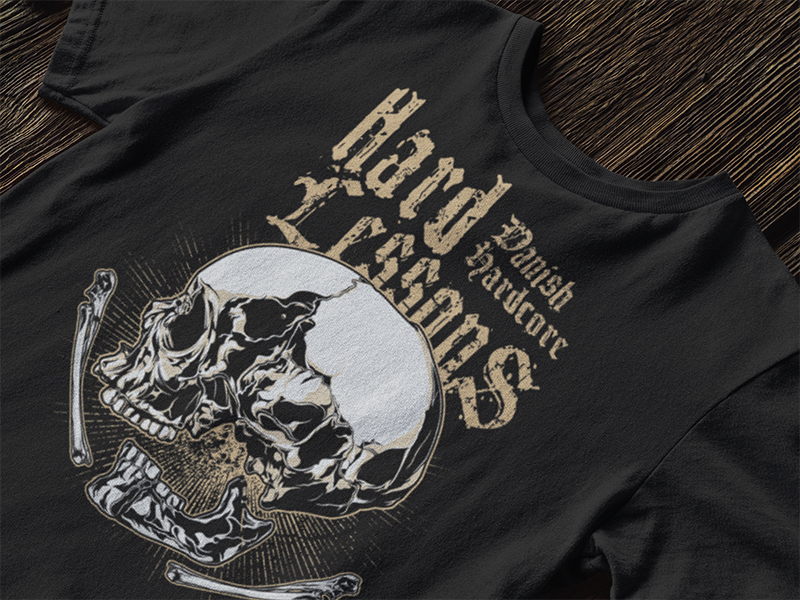 What do you have to do?
All you have to do in this process is to give us the design you want to sell, tell us which products the design should be sold on and in what colors. Then we do the rest. It doesn't get much easier than that?
We can also help you with some minor design tasks if needed.
Your own brand site
As a brand owner, you get your own secution on site, that means that you have your very own section on LegionShop.dk, on this page you'll have a small bio to tell about your brand, including a banner that represents your brand. Below all your products are shown and only your products.
What does it cost and what do i get per sold item?
It is basically free for you as a brand owner, we only take a percentage when you sell a product.
We share the profits 80/20 to your advantage!
So if you sell a hoodie and the earning for the sale is e.g. 10€, you get 8€ and we get 2€.
There will be some costs that we deduct from your profits, this could be the digitization and adjustment fees for the first embroidery of a product on e.g. a cap, bag or shirt.
---
Could this be of interest to you as a brand owner and do you want a better overview of possible costs and what a collaboration will look like exactly, please contact us at sale@legionshop.dk with your information such as what your brand is, who you are, etc.
We reserve the right to reject a collaboration if we do not believe that a collaboration is in our interest or if our brands do not match.